HIPANDA x CURIOSITY CANVAS COLLECTION | 畅游在东京的艺术脉络
To celebrate the 20th anniversary of studio establishment, CURIOSITY invited 16 collaborated brands to join [CURIOSITY CANVAS COLLECTION] exhibition. As the designer of HIPANDA Tokyo Boutique, CURIOSITY invited HIPANDA to design an art piece under CANVAS CHAIR. The exhibition was from 16th – 18th November, 2018 on Omotesando Hills Space in Shibuya-ku, Tokyo (which is also a great famous building designed by Tatao Ando).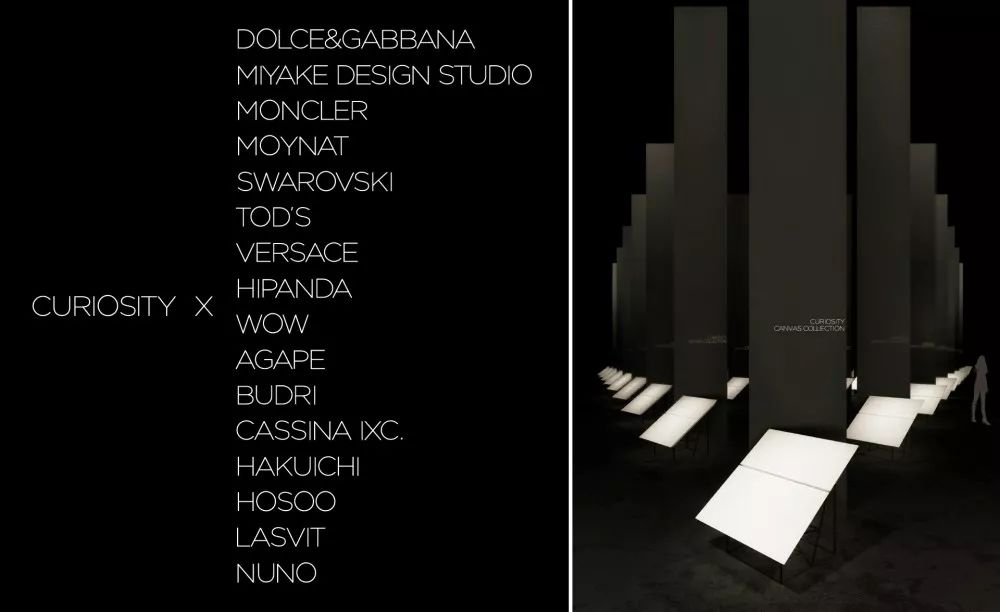 CURIOSITY
【Gwenael Nicolas】
CURIOSITY since its establishment by French designer Gwenael Nicolas in 1998. The design studio CURIOSITY has enjoyed the business in a wide range of design field from interior of retail stores to installation, product, and graphic design. While it is based in Tokyo, CURIOSITY have received continuously many requests from overseas prestige brands. Symbolic flagship stores designed by CURIOSITY have increasingly opened in big cities in the world, and have attracted global attention constatly, naming Nicolas as one of the best designers in many design magazines. The common space interior of Ginza Six was also designed by CURIOSITY in 2017, enjoying high reputation both domestically and globally.
CURIOSITY DESIGN
CURIOSITY CANVAS COLLECTION
【What is CANVAS CHAIR?】
"Silence and beauty should prevail over unnecessarily revealing function" at this exhibition Gweneal Nicolas reveals his idea of furniture concept as an ideal object. Canvas chair was designed to embody his thought. It represents the encounter of a new experience beyond the conventional definition, of "what is furniture?", "what are objects?" and "what is art?" to celebrate the 20th anniversary as a design studio, CURIOSITY invited those names who have been strongly involved in the establishment and the journey of the studio to create their original canvas. AGAPE, BUDRI, CASSINA IXC, DOLCE & GABBANA, HAKUIICHI, HIPANDA, HOSOO, LASVIT, MIYAKE DESIGN STUDIO, MONCLER, MOYNAT, NUNO, SWAROSKI, TOD'S, VERSACE and WOW, each creation presented here is a unique one-only piece of art. CURIOSITY hopes that these brand essences o nthe covers will amaze and inspire with expression of their tradition, innovation, avantgarde, philosophy and technologies altogether. CURIOSITY invite you to join on adventure of stimulating perception through these 16 chairs.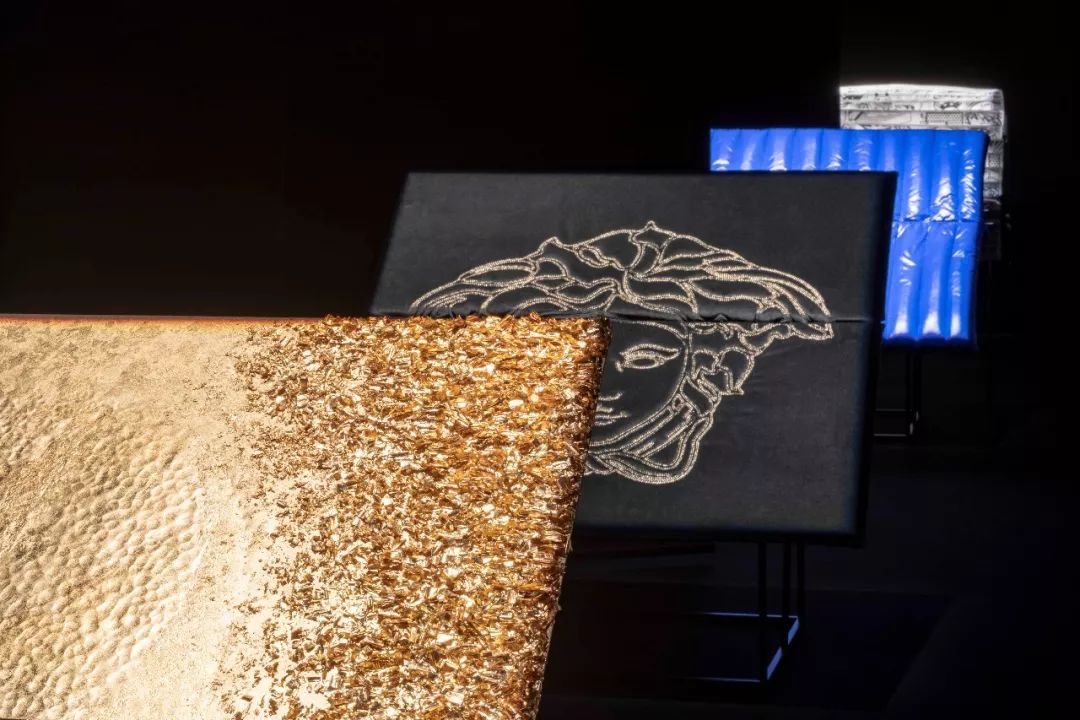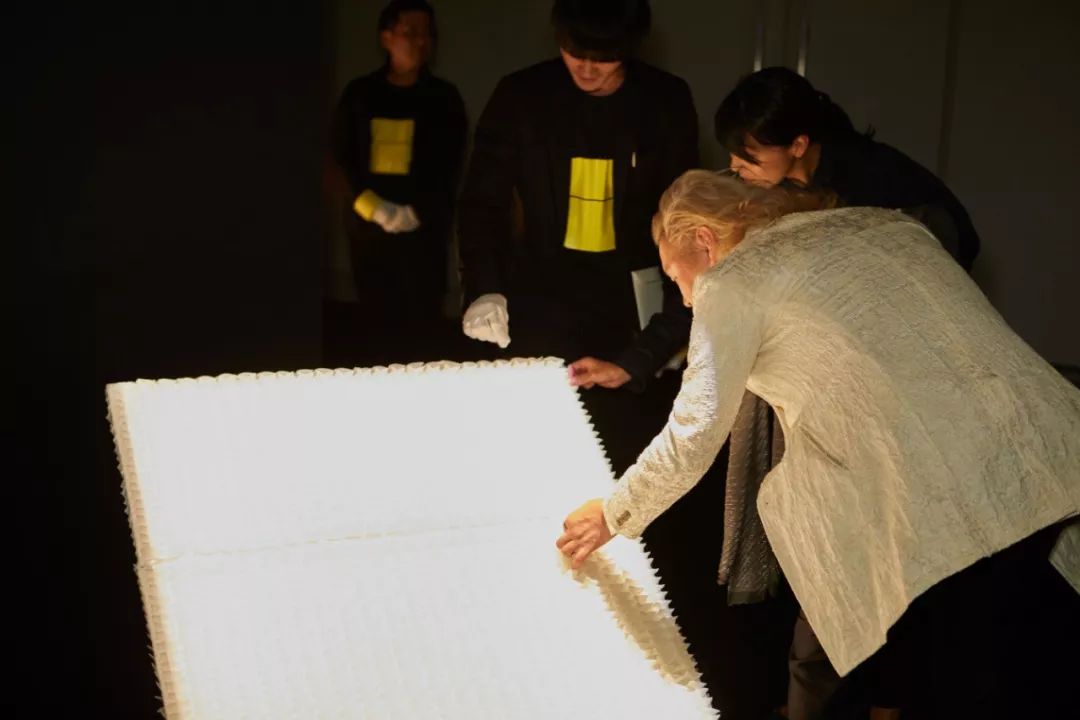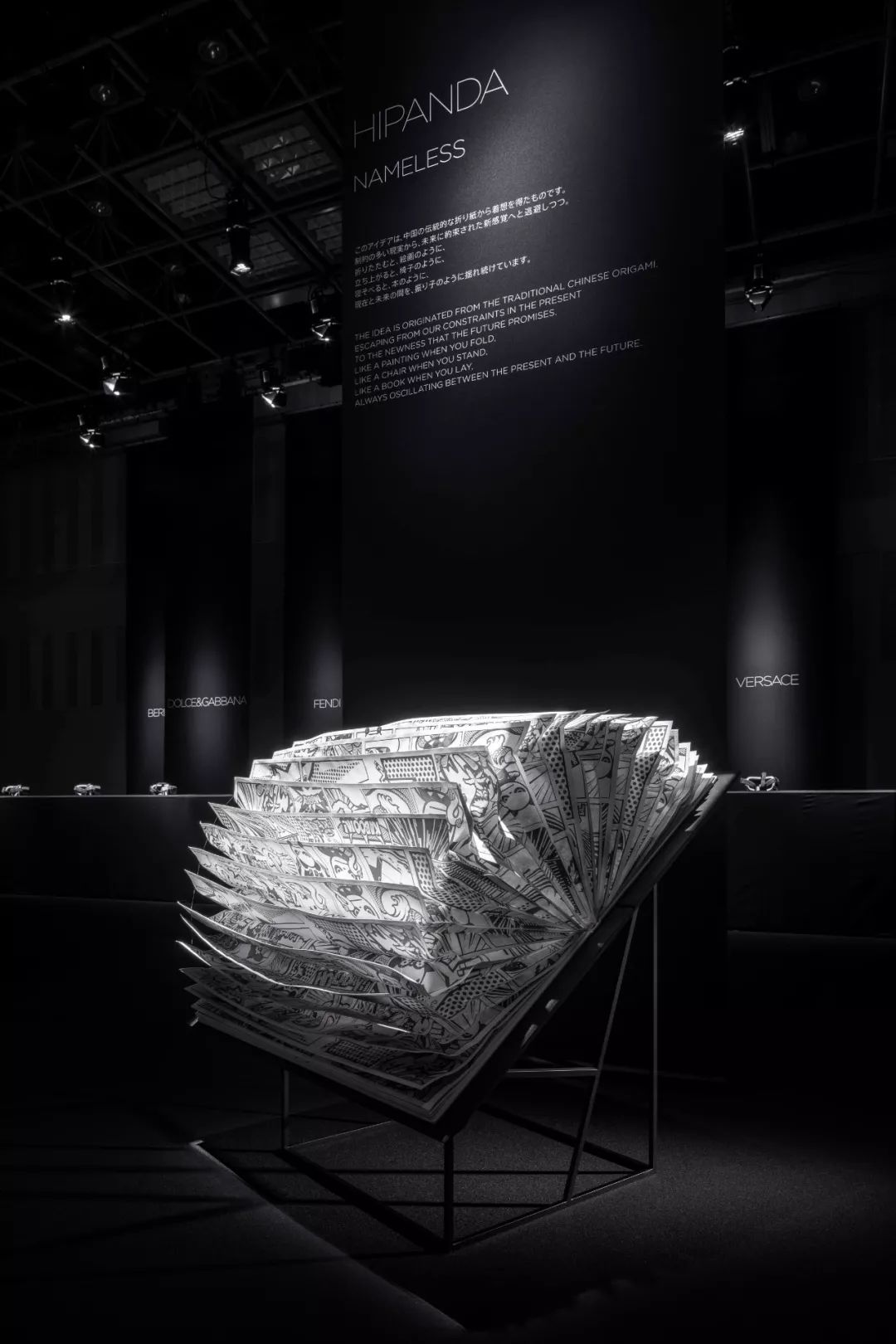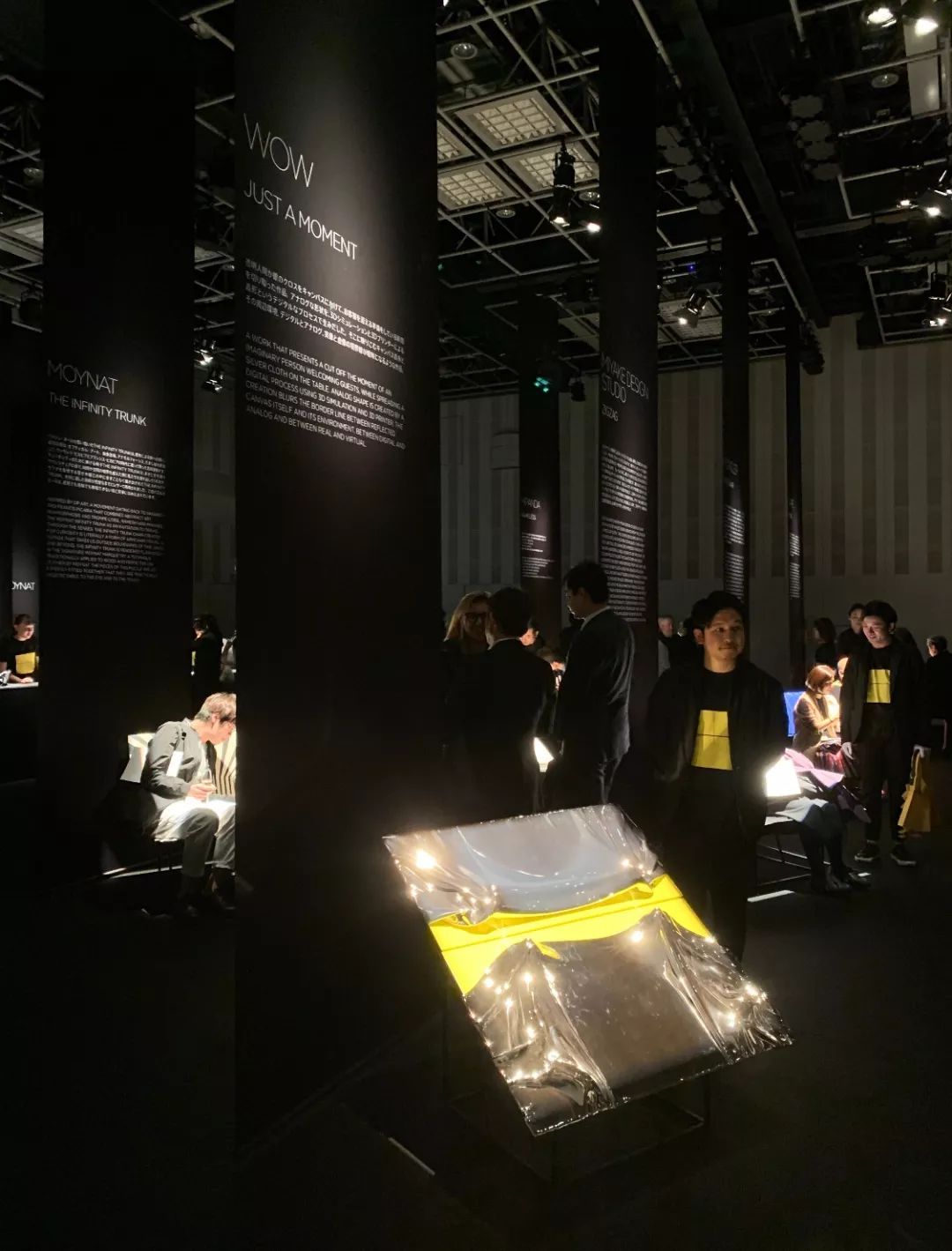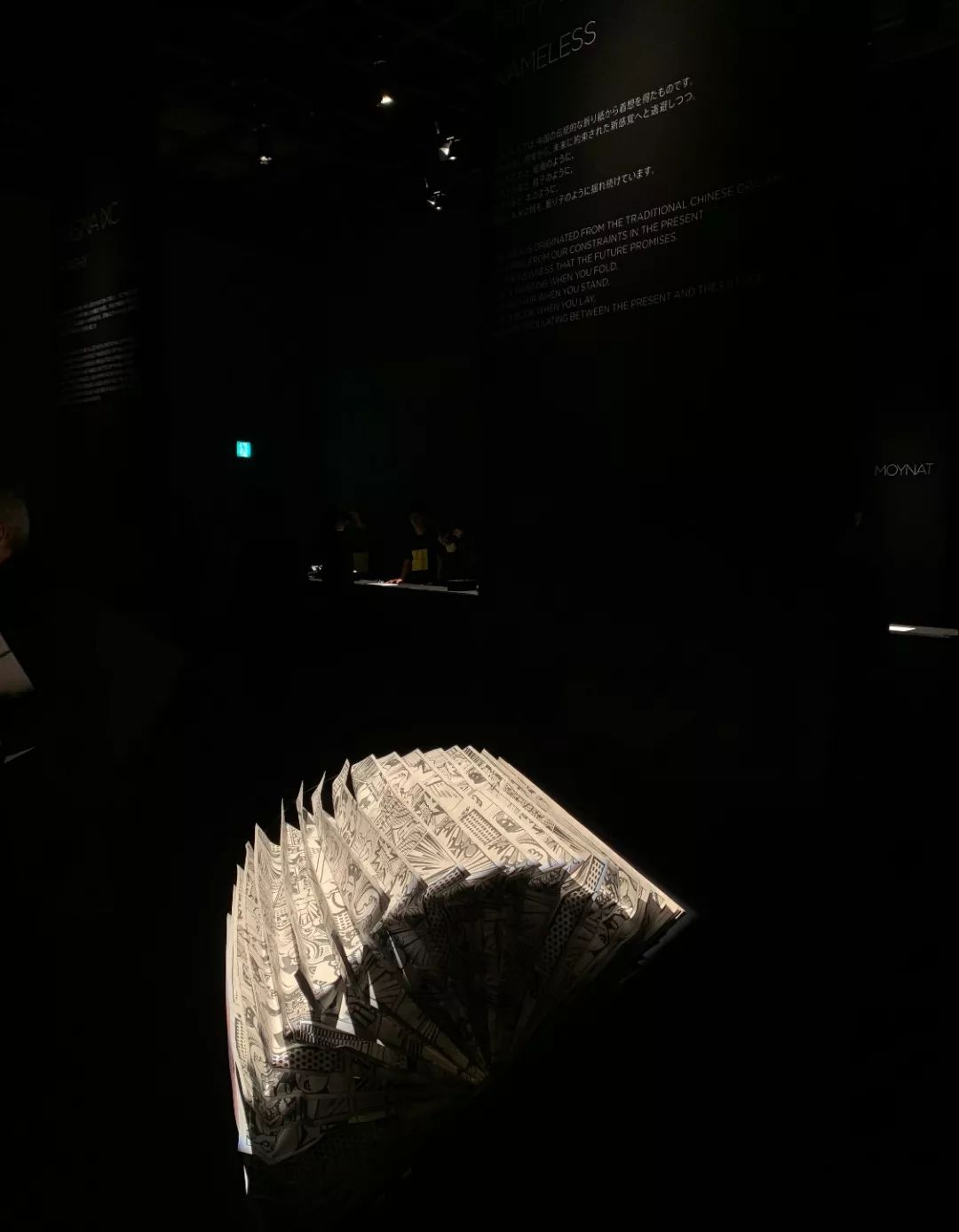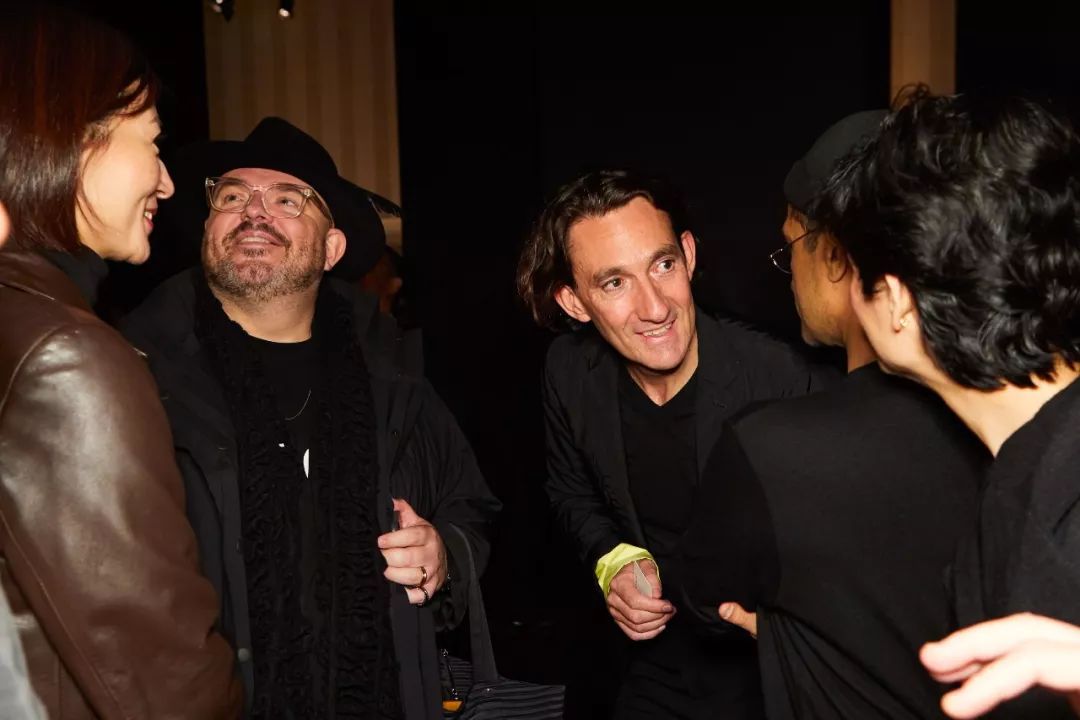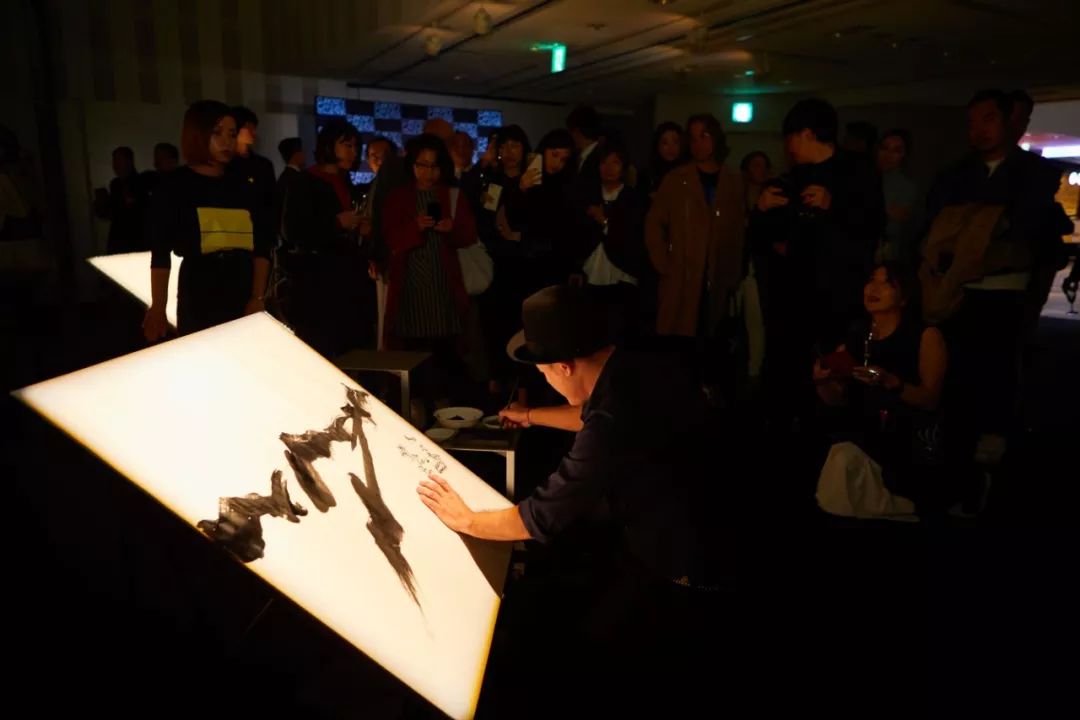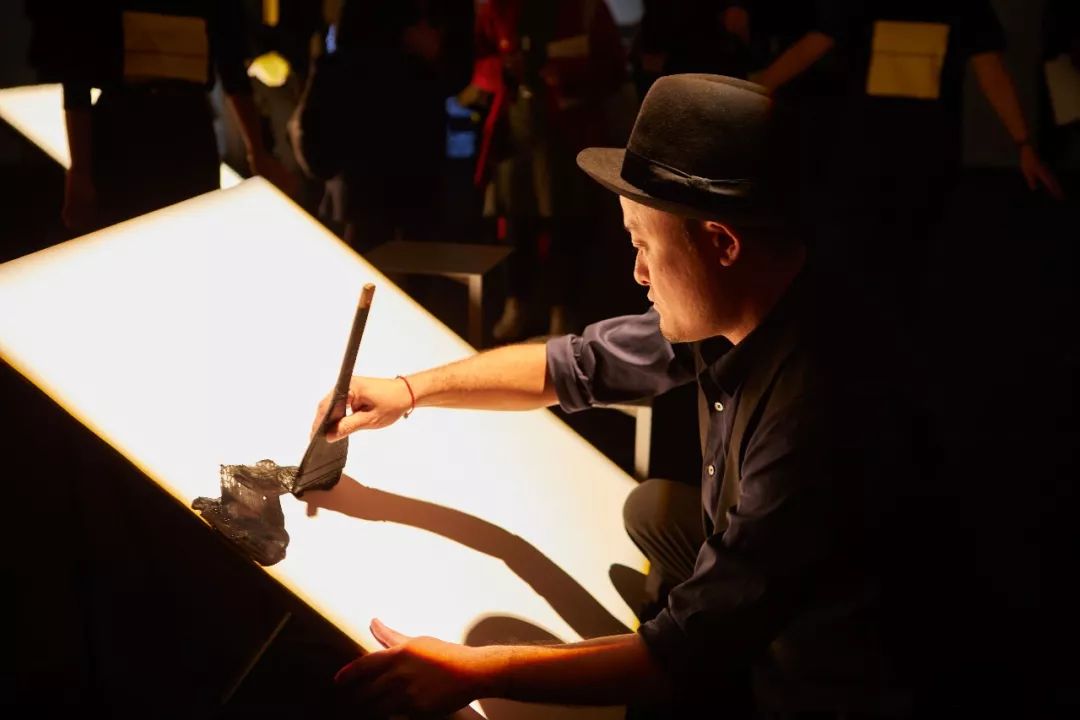 CANVAS CHAIR invited famous painter, artist SHUKOU TSUCHIYA to do live painting on the chair.
Visitors can have a global view of CURIOSITY's works through VR.
敬请期待2019 HIPANDA东京表参道、亚洲旗舰店。